"Money"
(With excerpts from Proverbs 7)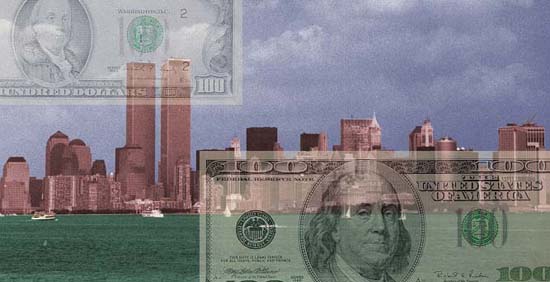 "In the twighlight, in the evening,
In the black and darkened night,"
Hails a harlot wrapped in scarlet,
Peddling pleasure's appetite.

"I have decked my bed with coverings
And with finest linens."
Understanding smothers quickly
Under sheets we writhe in sin in.

"I have perfumed all the bed with
Cinnamon and aloes."
I shall lead the flock to greed--
Fate more dreadful than the gallows!

"Come and let us take our fill of
Love until the morning."
Lie with me in ecstacy and
Heed not Satan's jealous warning.

Asthmatic souls are guzzling tourists,
The whore, a native breath--
"Her house is the way to hell,
Going down to the chambers of death".
__________________________

"Yet a Little Sleep"
(With an excerpt from the Psalms)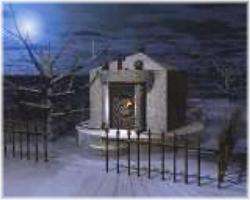 Passion is woman day-wrapped in sunlight,
Wildflowers curtsey under her footstep.
Oceans approach her, soft hills seduce her;
Yet, 'til the moonlight, cross not her doorstep:
"Yet a little sleep, a little slumber,
A little folding of the hands to sleep".

Beauty is woman night-bound in glory,
Crepe de chine satins, batenburg laces
Holding her boldly, framing her vision.
Peace is her story; heaven her face is:
"Yet a little sleep, a little slumber,
A little folding of the hands to sleep".

Reverence is woman fragilly frozen,
Morning a memory; passion now moulded.
Posture is static, painfully graceful.
Sleep not self-chosen; hands not self-folded:
"Yet a little sleep, a little slumber,
A little folding of the hands to sleep."
_______________________________