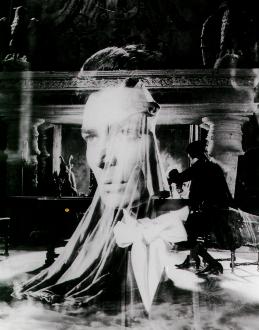 Which side of you will prevail...the dark side...or the darker side?
DO NOT Enter This Site If....
**You are not an adult (in terms of maturity).
**You are looking for rap lyrics.
**You do not wish to be challenged.
**You consider greeting card verse to be art.
**You never heard of Yeats, Blake, or Poe.
**You do not wish to learn more about yourself (who could blame you?)
Still There, Huh?
You are obviously a curious and courageous traveler (or the "back" button on your browser is not working). Come inside and exchange some creative juices...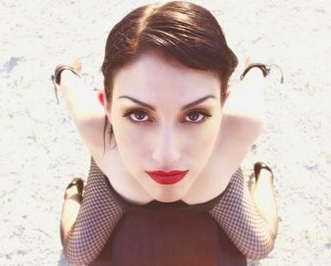 "Lyric Poetry?"
In short "lyric poetry" simply means that the inherent sounds and arrangement of the words are as important to the poem as the meanings of the words themselves. It should be a melodic or musical experience as well as a verbal one.
Click here to learn more about this dying artform.
Alright...Enough of the Hype and Melodrama...
Take me to the bloody poems !!!

Link Exchange Program: